There is nothing like having a signed printed picture of your favourite player up on the wall in your room (if your wife approves of course) or up on the wall in your man cave or hung up on in your bar. Some of the worlds hottest names in football will be gracing the World Cup this year. For the best tips on who is going to win this years' world cup, which is especially useful if you would like to make some smart, strategic bets on the outcomes of these games, click on the link World Cup Tips. The favourites when it comes to getting a signed printed picture these days is most certainly Cristiano Ronaldo, Lionel Messi and Neymar.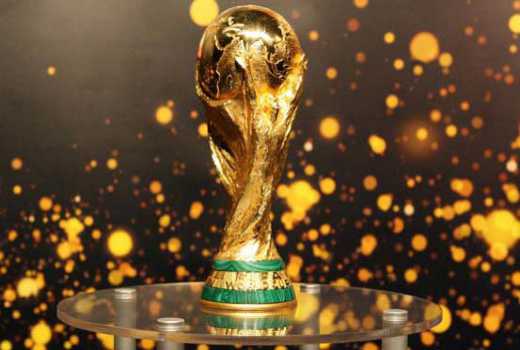 It is no surprise that these are the three most requested signed prints today. They are currently rated by most fans and pundits as the best players in the world today. If you want to know which player has the best chance of lifting the
FIFA World Cup
this year visit world cup tips and find out what the experts think. Cristiano Ronaldo has marketed himself superbly and people from all around the world know exactly who he is. He has used his brand to make a difference in the world as he is known to donate lots of money to charities. He may come across as arrogant and selfish as he is often seen shouting at his team mates when they do not pass the ball to him, however he is a born winner and the reason for his shouting episodes is usually from frustration as he wants to score and help his side win in every single game he plays in.
Lionel Messi comes across as the "nice guy of football" and he seems like the perfect role model to all children in the world today. Do Messi and his Argentinian team mates have any chance of winning this years' tournament? Messi is world class footballer and is a dribbling genius, the ball seems to stick to both his feet and his balance on the ball is second to none. He is always one step ahead of his opponent and he has the ability to score on more occasion than not. He is very unselfish and loves teeing up his team mates with goals when the opportunity presents itself. A signed printed image of Messi on your wall is certain to make your mates jealous.
Neymar is they youngest of the three and he will be certainly be eyeing the Ballon D' Or in the coming years as Ronaldo and Messi begin to age. He is lightning quick and has an eye for goals, he links up well with team mates and is a real nightmare for his opponents. He has also marketed himself well and is the poster boy for Brazil and PSG and a signed picture of Neymar will be great to have on your bar stand.